CORE FOAM
We offer a new technology for Concrete Masonry Unit Block Fill Applications. 
Core Foam (or Block Fill)
Pro Tec Insulation provides a better solution for filling hollow concrete block cores. Core Foam (or Block Fill) application is a reliable alternative to the old aminoplast foams which can shrink and deteriorate over time.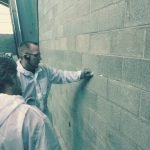 SEAMLESS AIR BARRIER
This process is a two-component open cell polyurethane foam designed specifically for injection into a variety of empty cavities and hollow cores in both residential and commercial applications. The two components leave the gun as a liquid and react inside the cavity or core to create foam that expands on contact and easily spreads into cores, edge openings and other hard to reach areas to insulate and seal gaps. This CORE FOAM provides the same benefits as all our spray foam insulation products – high R-value (3.93 per inch) and seamless air barrier – to help reduce energy costs by up to 40%, eliminate drafts for increased comfort and create a quieter interior environment by blocking and absorbing airborne noise.
ENERGY SAVINGS
While other injection foam insulations can leave voids and deteriorate if not protected by an air barrier, our Core Foam is both insulation AND air barrier in one – and because it won't shrink, settle or sag, it will continue to provide seamless insulation, energy savings and comfort year after year.
FAST AND EASY INSTALLATION.

 Reduces project completion and clean up time.

QUICK VERIFICATION. Results can be viewed immediately with a thermal imaging camera.

COST COMPETITIVE. Stands up against old core foams.

ENERGY EFFICIENT. High R-value and a seamless air barrier reduce air leakage and lower energy costs.

LONG TERM VALUE. Will not shrink, settle or sag; provides a seamless insulation barrier year after year.

HEALTHY. Reduces condensation, moisture and mold, improving occupant comfort, health and safety.

QUIET. Acts as a sound barrier to help block airborne noise and absorb sound.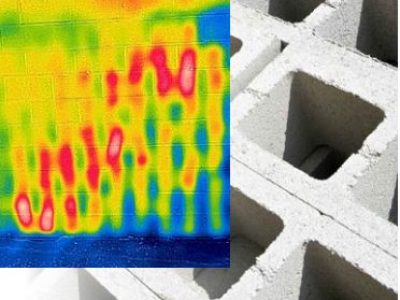 Need A Free Estimate?
We help people with needs just like yours everyday. Click the link below and fill out the form and one of our friendly staff will reach out to you to discuss the options.