Pro Tec Insulators
Sprayfoam & Commercial Roof Coating Experts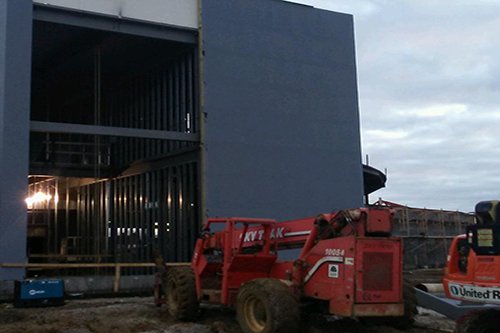 Air barrier systems can help save your business on energy expenses by keeping external air out, and internal air in!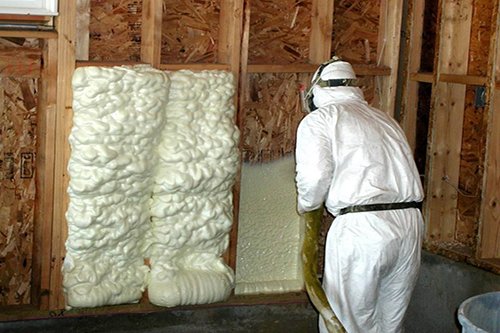 We can use both open and closed cell insulation depending on your specific needs!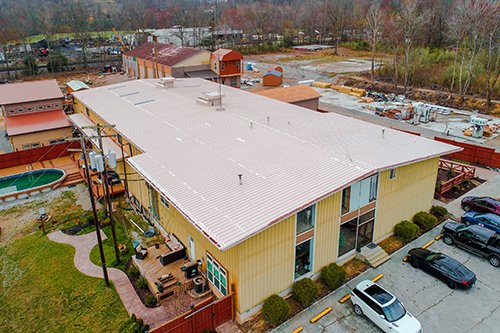 Our ability to save and maintain commercial roofing can save your business money!
A properly sealed foundation is your structures first line of defense against water damage!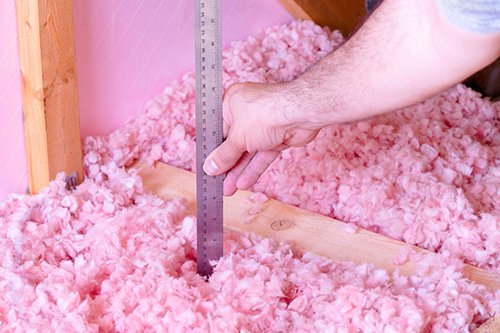 Insulate your home or building with this state of the art insulation method!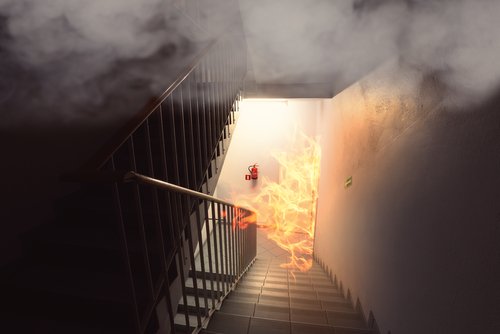 Protect your building with fire resistant coating to minimize potential damage caused by fire outbreaks.
Pro Tec Insulators
Pro Tec Insulators has been serving as a leading Insulation Contractor since 2004. As fully-certified professionals, we're ready to tackle anything from the most complex and large scale construction projects to the smallest of home jobs. We're fueled by our commitment to excellence and go the extra mile to make sure our clients are completely satisfied with our work. Call to schedule a free estimate today.
Customer Reviews
The work crew was very professional and I enjoyed having them here working on my house.

The Pro Tec guys were very professional and courteous. I would highly recommend this company to anyone. They got the job done and they cleaned up any stray insulation that fell from the attic. Job well done.

Had spray foam installed in crawlspace. Very professional people to work with, did a great job. Would recommend to anyone.

After purchasing an older home that needed completely remodeled, we contacted Pro TEC and couldn't be happier with their work. Parts of the house that were almost completely unusable are now used daily because they are now fully insulated. They arrived exactly as scheduled and were very professional with all of their work. They should be the first on your list to call.

The work crew was very professional and I enjoyed having them here working on my house

I have only one word to say AWESOME!!!! We are very pleased, Thank you so much!